RV School was started with the aim to be the best go-to school for all the aspiring students that have a bright potential.
It is situated in a spacious 2 acre campus that leaves plenty of space for the students to explore their interests. Our affiliation to the state board guarantees the quality of our well-rounded education model.
RVs aims to the be the platform for the journey into a new bright path of future change makers.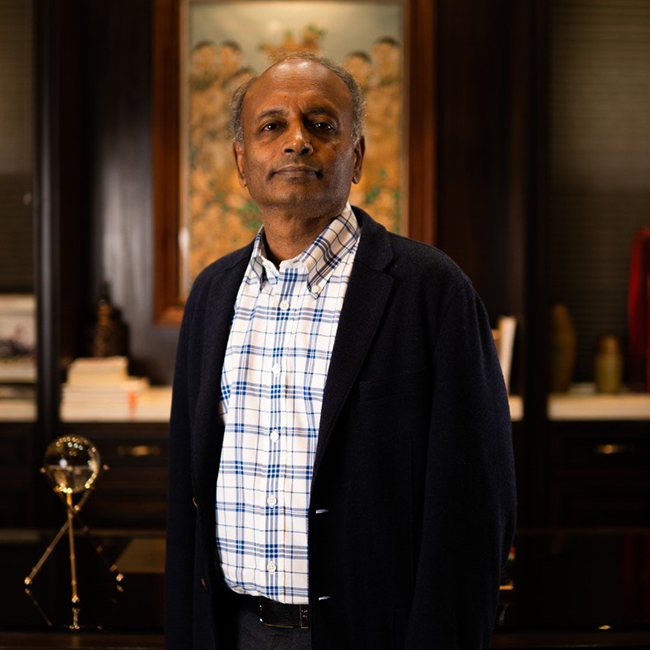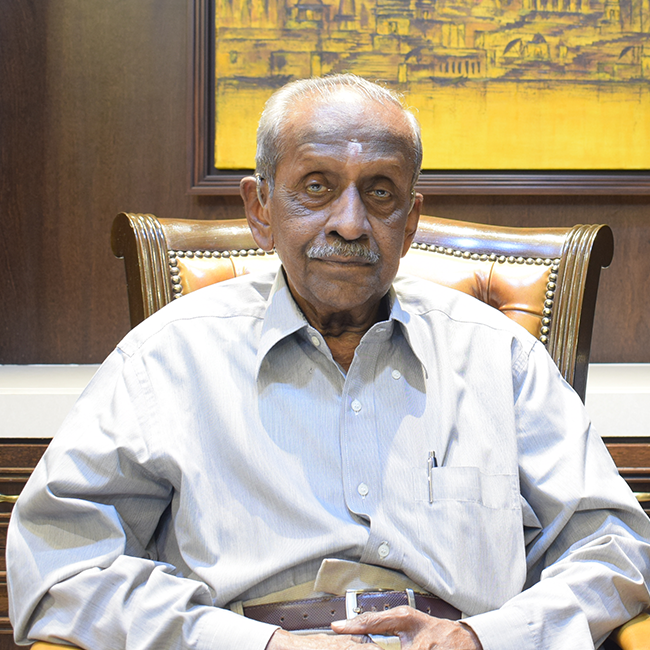 Sri. K.G. Subbarama Setty
Treasurer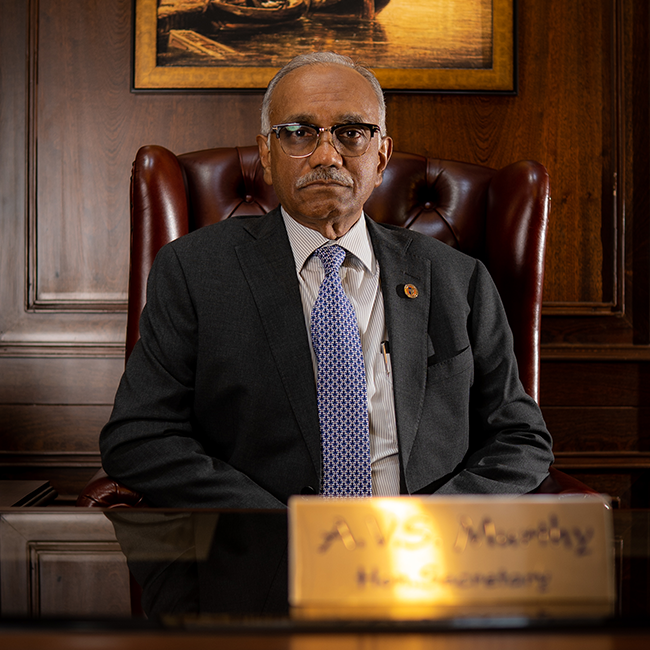 Sri. A.V.S. Murthy
Hon. Secretary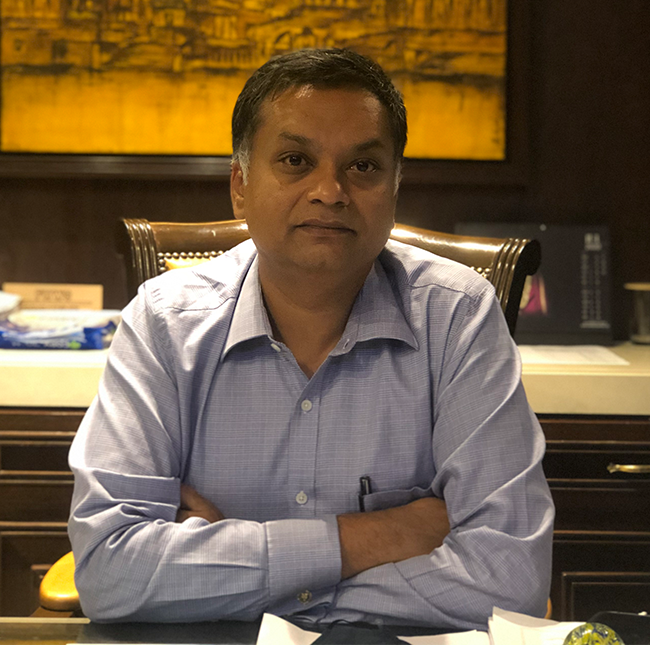 Sri. D.P. Nagaraj
Hon. Joint Secretary
Sri K.S. Akhilesh Babu
Sri R. Anantha Raman
Sri A.C. Chandrashekar Raju
Sri M.K. Dattaraj
Sri Dev Darshan Banad Viswanath
Sri C. Ganesh Narayan
Sri K.C. Harendran
Sri Karthik D. Meda
Smt. P.S. Maya Chandra
Sri P.S. Nandakumar
Sri A.S. Vishnu Bharath
Sri Nandish N.R.
Smt. Pramila Vijayakumar
Dr. M.S. Prakash
Sri S.M. Balakrishna
Sri M.K. Ramachandra
Sri K.L. Ramesh
Sri M.P. Shyam
Sri K.A. Sujit Chandan K.A.
Sri S. Suresh S.
Sri P.S. Venkatesh Babu
Sri C. Vinod Hayagriv
Sri B.R. Viswanath Setty Sri Vishnu
Bharath A.S.