"Education is the ultimate realm of Homo sapiens."
Education is the process of facilitating learning which includes acquisition of knowledge, skill, values, beliefs and habits.
RV School is among the best schools in Bangalore engendering educational excellence in every sphere of human endeavour. At RV School, we impart quality education in State Board syllabus in both the primary school and secondary school. We believe in providing inclusive education to all the students considering even the special children with hearing impairment. With the constant guidance and support from the prestigious Rashtreeya Shikshana Samithi Trust, we have faith in reaping the rich harvest of talent in the field of education.
RV School established in the year 2018( English Medium) with the motto of holistic development of every child. It is one of the Institution of Rashtreeya Vidyalaya Trust which has created the legacy inthe field of education.  Our vision is to create an atmosphere where child learn with fun and farlic. The school is recognised by Government of Karnataka located in pash atmosphere with good infrastructure filled with multi  dimensional activities to nurture every child
From the Principal's Desk
A historic move from the management's perspective to be independent (unaided) has been the highlight of the year.  In spite of the change, the staff, in addition to empowering the students, under-went rigorous training in different fields like computers, SAP, spoken English etc for transferring it to the students for their overall development.  For physical and mental abilities, innovative modern methods like Abacus, Yoga, Karate & Music have been introduced.  We have made space for an outdoor play area for children of lower age group.  We strive towards the ultimate goal of overall development of our students & empower them to face their life meaningfully, and continue to integrate specially-abled children with normal children.
Principal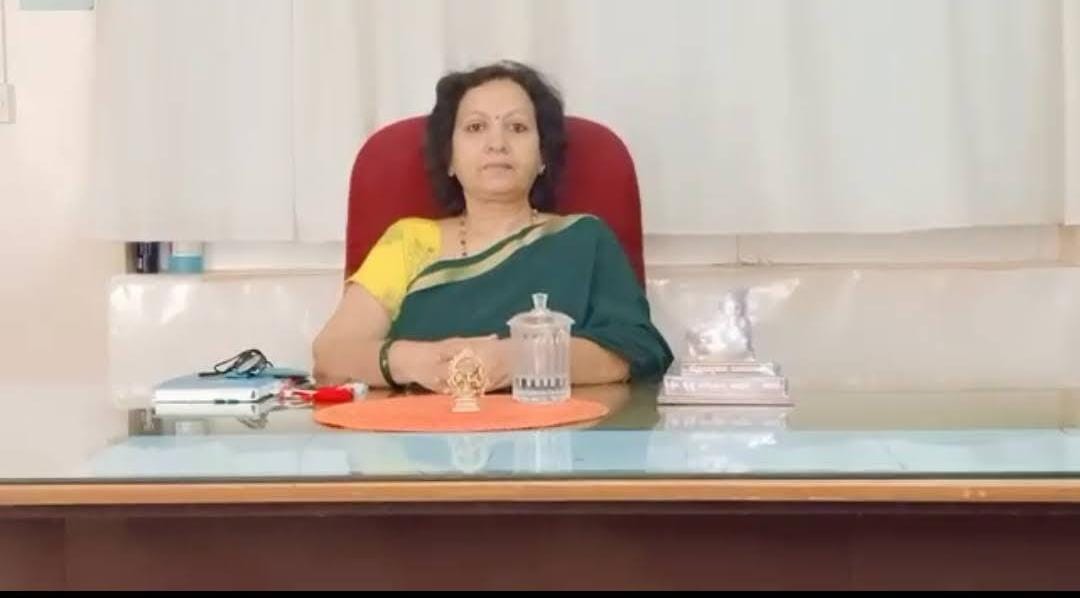 RV Educational Institutions
Quality education for one and all — this is the motto that drives RV Educational Institutions. Our journey began over 80 years ago under the leadership of Sri MC Sivananda Sarma, founder of Rashtreeya Sikshana Samithi Trust (RSST). A devout believer of Gandhian principles, he laid the foundations of our group to help fellow Indians realise their true potential.
In keeping with his mission of 'Excellence in education with societal commitment', we have aligned our efforts to make affordable, world-class education accessible to all sections of society.